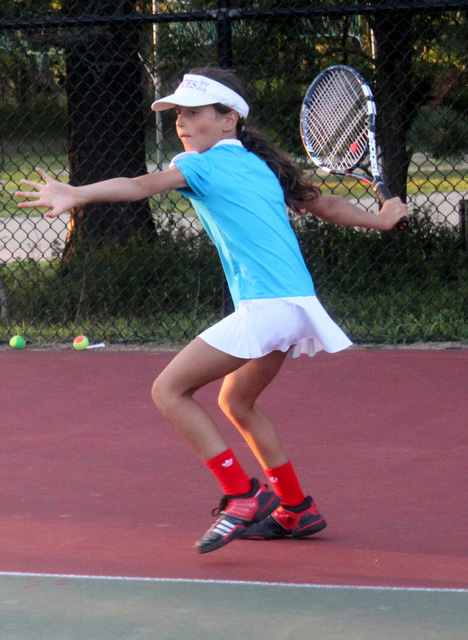 Individualized Physical Therapy Midtown NYC
Established in 1998 - The focus of our practice has been to provide one on one care, and individualized treatment.
We combine hands on physical therapy with functional exercises. Recently our practice has moved from the Upper West Side to Midtown.
We are: In-Network for most insurance plans. Getting to us: we are located in the heart of Midtown, a short walk to all the Times Square Subway and Bus. We offer early morning hours from 6am. and we close at 8pm, Monday through Friday.
Should you have any questions regarding treatment or care please call us at (212) 874-2221 or email at info@oshmanbarteck.com