Pediatric Therapy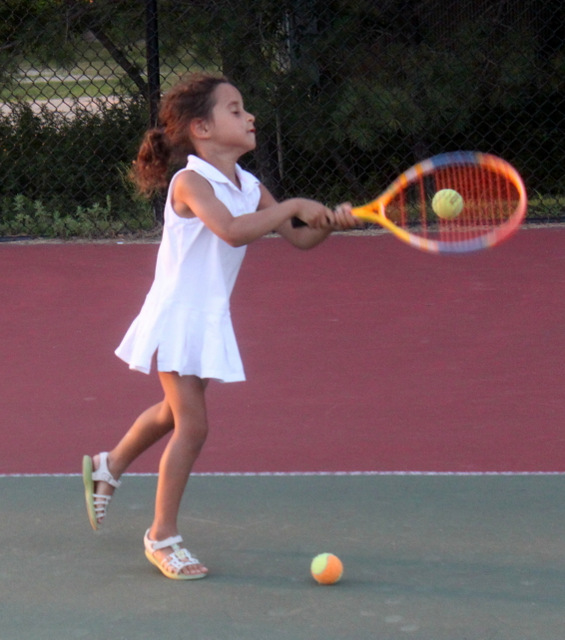 Pediatric Physical Therapy in Midtown – NYC.
Along with treating the adult population I have been providing pediatric physical therapy for the past 9 years – I work with a number of pediatricians in NYC. My experience is wide, and I treat patients in age range from 1 month to teenagers.
By far the most common diagnosis that I treat babies for is Torticollis and Developmental Delays – such as not walking or crawling. For teenagers very commonly I treat Ankle Sprains, Achilles Tendonitis, Osgood Schlatters Disease, and numerous overuse injuries.
The following is a list of some of the most common diagnoses that I treat. I am In-Network for most insurance plans.If you have any questions regarding treatment please call me at (212) 874-2221.Steven Barteck PT
Common Pediatric Diagnosis
Torticolis
Plagiocephaly
Developmental Delay
Congenital toe Walking
Gait Disorder
Post Surgical Rehab
Teenage Athletic Injuries
Scoliosis
Musculoskeletal Injuries
Ankle Sprain